Optometrists
Alan Evans, Alex Devereux, Roger Rees and Helen Bebb
Free for those in the following categories?
60 or over
Under 16
In full time education aged 16, 17 or 18
Receive Income Support
Receive Income based Jobseekers Allownace
Receive Pension Credit guarantee credit
Receive Tax Credit and are also named on a valid NHS Tax Credit Exemption Certificate
Named on a valid HC2 certificate
Registered blind/partially sighted
Suffer from diabetes/glaucoma
Considered to be at risk of glaucoma by an ophthalmologist
Over 40 and are the parent/brother/sister/child of a person who has or had glaucoma
Have been prescribed complex lenses under the NHS optical voucher scheme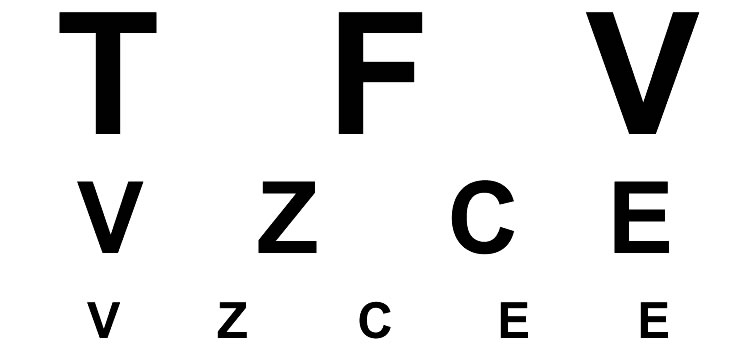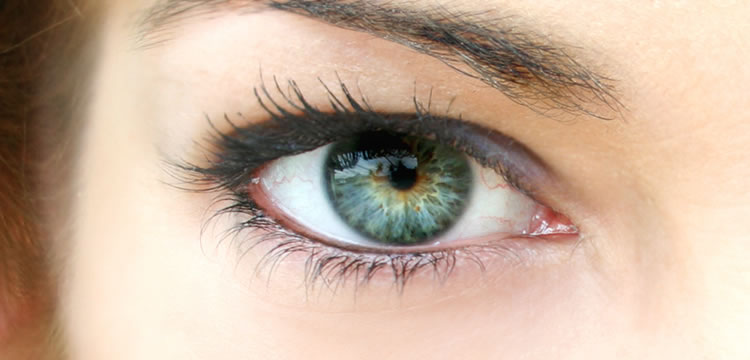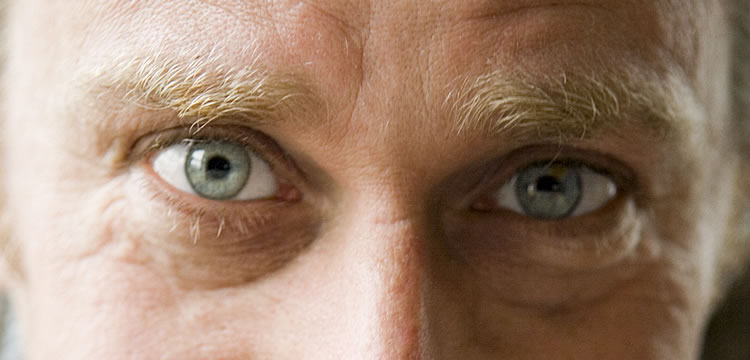 Fundus photography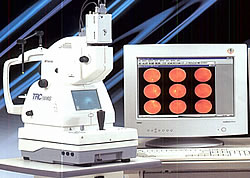 Diabetic Retinopathy is one of the UK's leading causes of blindness.
At Maggs Optics we are able to offer the most extensive eye examination including dilation, full field of vision examination and a fundal photograph using this high tec optical instrument. These photographs of the back of the eye can then be stored for future comparisons.
This service with Fundus Photography.
Macular Pigment Measurement Program. Where we try to reducing the risk of developing Macular Degeneration and slowing down the onset of Macular Degeneration by increasing Macular Pigment through supplements and various food types.